About Me
I am a self-taught photographer from the Central Valley whose expertise is in capturing those important moments of your life. Weather it be a simple black and white photograph to capture the anniversary of a golden couple or providing that wow factor, perfect picture moment with the latest trend for your upcoming nuptials. This is my passion which will guarantee that you will be beyond satisfied with the final result. These one in a lifetime moments happen only once and I will make sure the moment becomes everlasting
About Me
Jonathan Davalos, a father of two, is one-of-a-kind photographer. Started his career as an assistant, Jonathan has learned not only photo-shooting skills, but psychology skills for last 10 years; His very first shot made a client happy enough to give him confidence to pursuit his dreams. "I will do my best to capture the best moment of his/her lifetime. That is my job and that is what I am good at" says Jonathan. Having accomplished more than 348 events since 2011, Jonathan also developed his unique style of shooting photographs. ●. First things first, the self-made man gets to know clients. "In order to deliver the best work, trust is a must to achieve my job. Even if you are having a bad day, forget everything else. Just enjoy the moment." The Bakersfield origin emphasizes.
-Kei Ishii
Writer and Friend
Photography
Is about capturing priceless moments
In an ordinary place... 
It's Art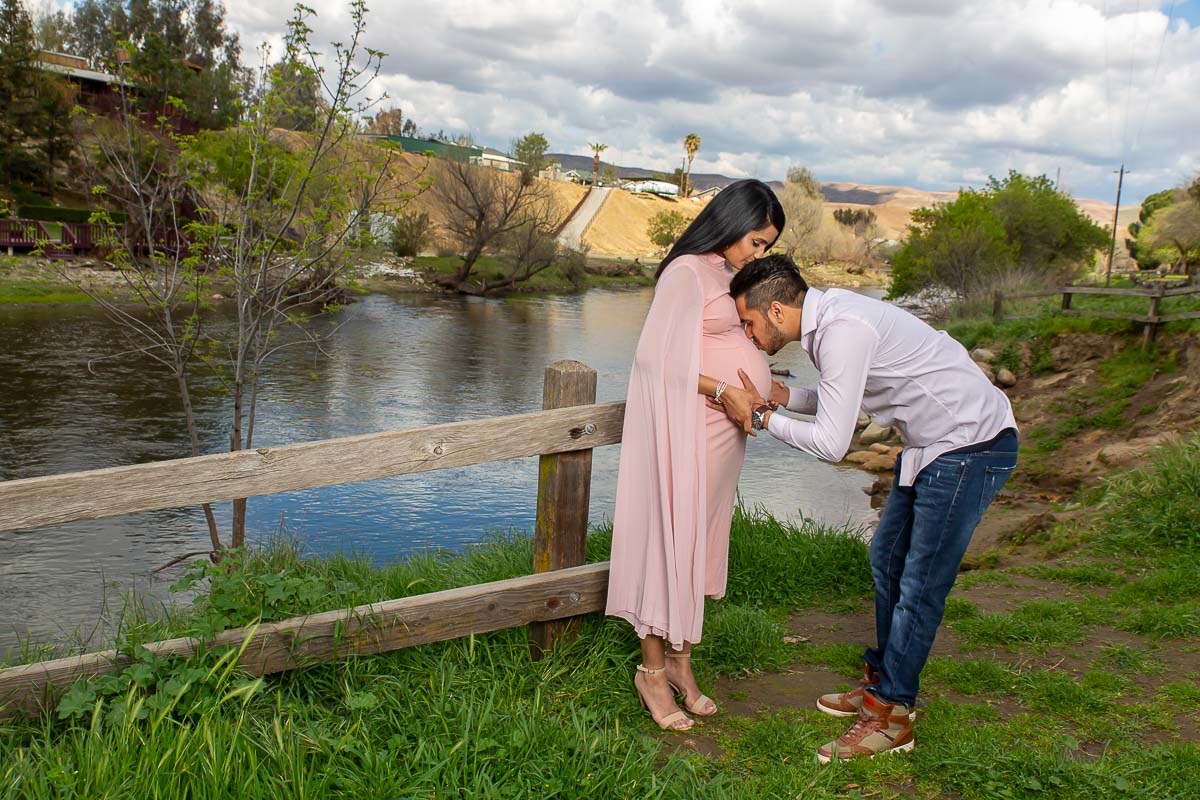 5.0 star rating
8/22/2019
Thank you for the amazing job you guys did on my wedding pictures! We loved them. They came out perfect!
Very affordable they work with there prices that best fits you. Paying them was also hassle free he takes debit and credit cards so no extra stops at the bank. We were able to get pictures and also a video of our wedding which we really recommend the night goes so fast that you will want someone to be recorded the best day of your life. You can't go wrong with Davalos.. he also arrived early to my house which I appreciated and was able to get more awesome pictures.